Excerpts and Translations of the 2020 NTI Index Report Now Available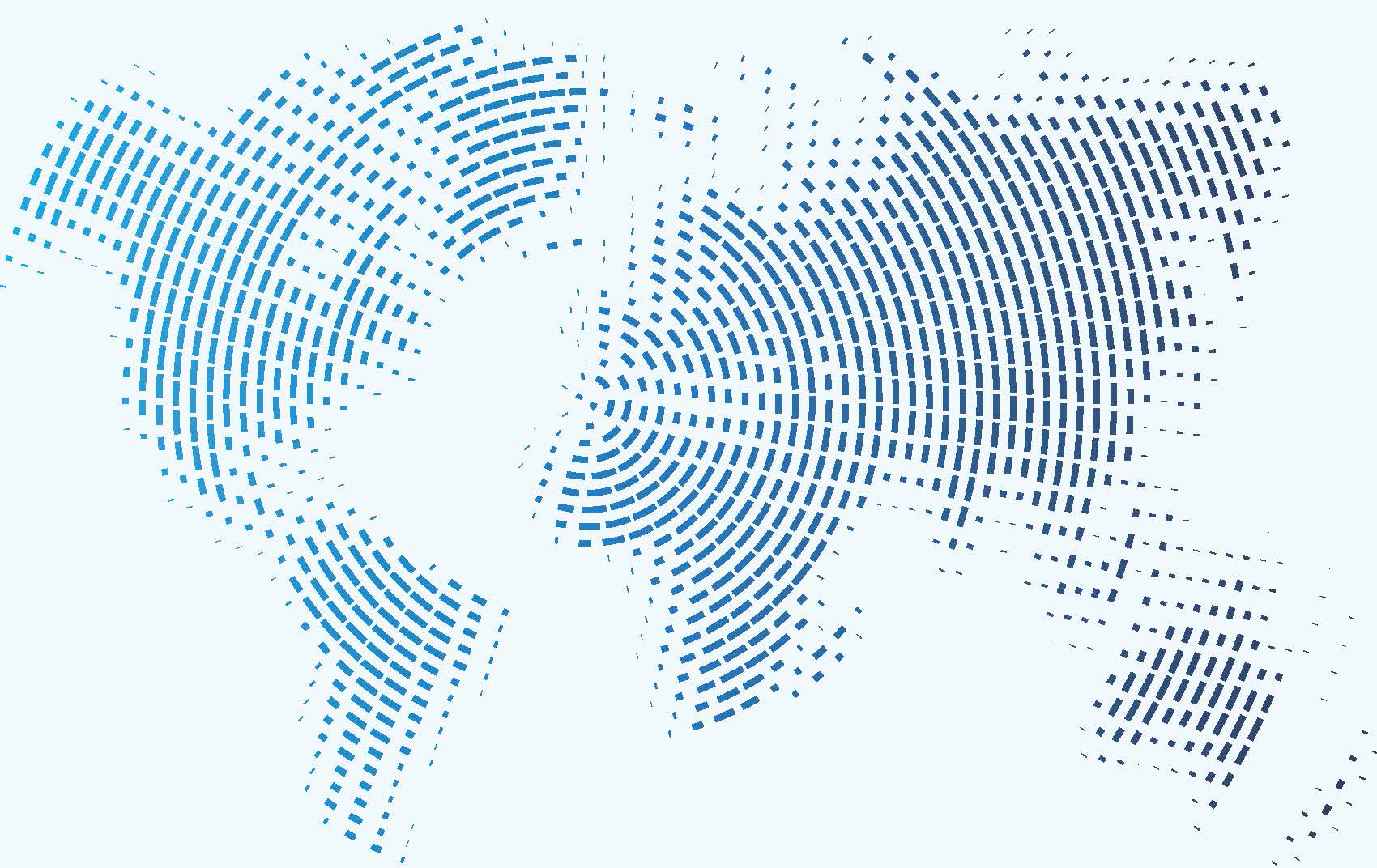 Report Excerpts
Excerpts of the 2020 NTI Index report are now available for download from the links below. Each excerpt contains the Foreword, Executive Summary, and Results Tables, and information about how the 2020 NTI Index was developed.
The NTI Radioactive Source Security Assessment excerpt provides
results, methodology, findings and recommendations, and country
summaries for the Radioactive Source Security Assessment only.
Both excerpts are also available in the "downloads" section found at the bottom of NTIIndex.org.
Translations
Translations of the 2020 NTI Index report excerpt are available below in five languages. Each translation contains identical content and has been reviewed for technical accuracy. A catalogue of these translated excerpts can also be found at NTIIndex.org/translations.