The World Must Not Become Complacent to the Threat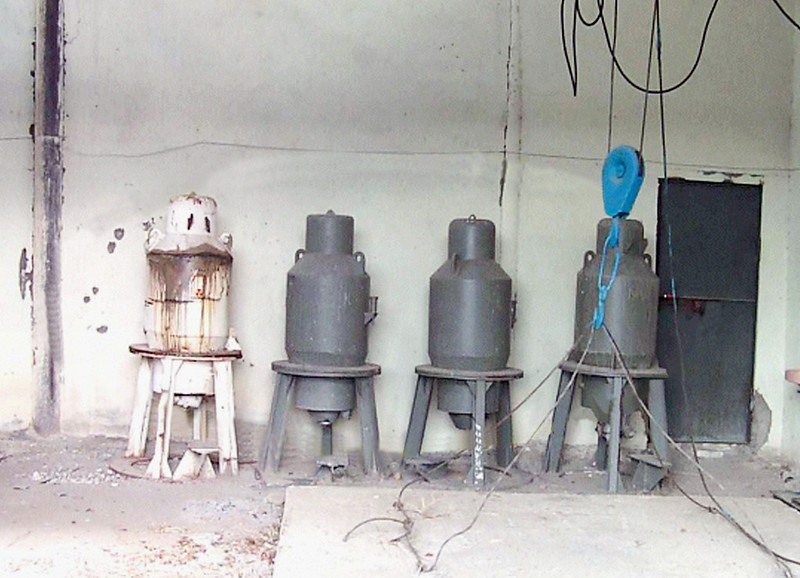 ---
The absence of an actual detonation of a nuclear or dirty bomb should not lull the world into complacency. To the contrary, the world should assume its luck will not last forever.
There is ample evidence that terrorists remain interested in stealing nuclear or radioactive materials to use in a bomb:
There are also hundreds of incidents of stolen or lost nuclear and other radioactive materials that have been tracked in various databases.
The international community has seen significant progress on nuclear security over the past two decades, but as the NTI Index shows, significant gaps and challenges remain. Absent continued prioritization of nuclear security at national and international levels, the international community risks backsliding.
Photo credit: IAEA / flickr