WINS Resources for Strengthening Nuclear and Radiological Security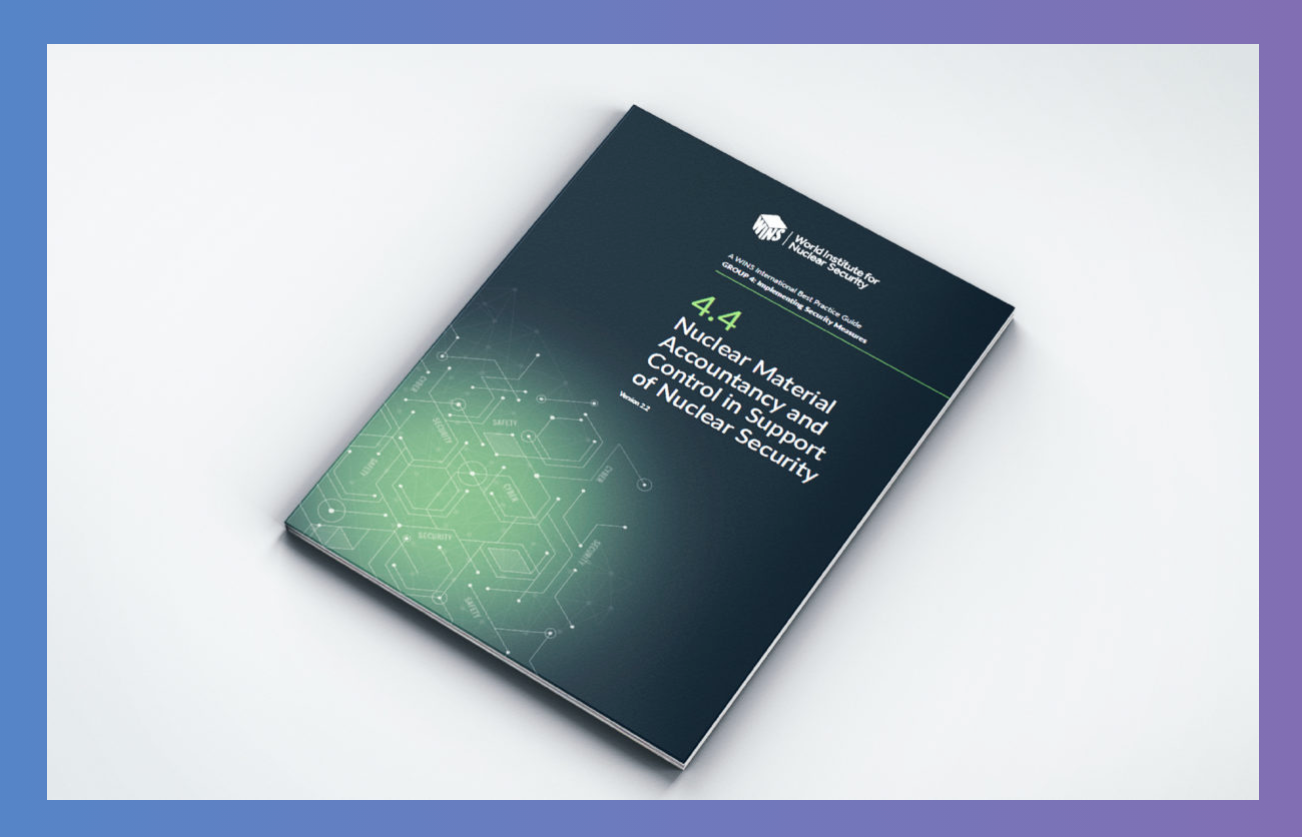 The 2020 NTI Index report includes 9 recommendations for strengthening nuclear security and 5 recommendations for strengthening radiological security.
Although the International Atomic Energy Agency's resources for assisting countries are well known, the World Institute of Nuclear Security (WINS) also provides valuable guidance and resources to assist countries. WINS resources include best practice guides, reports, workshops, and professional certification through the WINS Academy.
In an effort to provide more guidance to Index users on the resources available to assist countries in improving their nuclear and radiological security, NTI has created two tables to identify the WINS resources that are relevant to each of the 9 nuclear security and 5 radiological security recommendations. Please note you need to be a WINS member to download the WINS publications. Further relevant readings, such as research materials and events reports, can be found on NTI and WINS websites.
Resource Tables